Need To Repair Heating Service? Choose The Best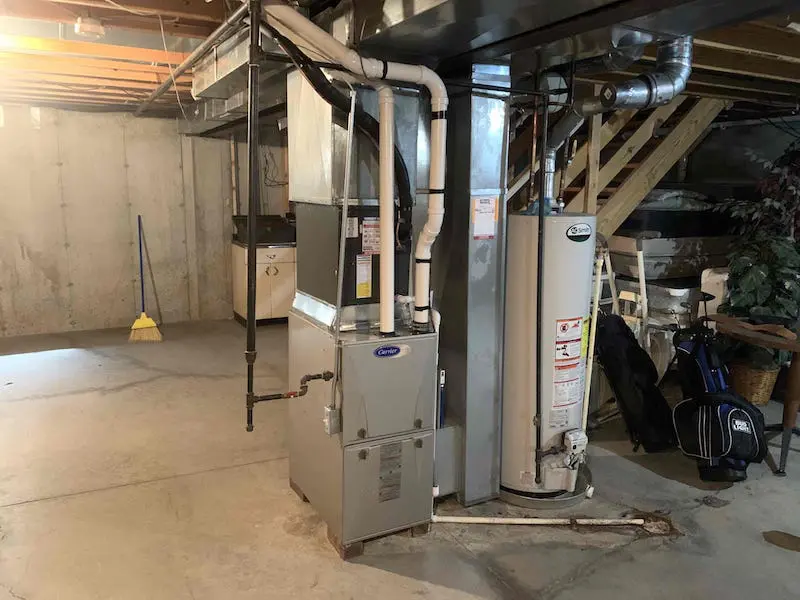 In the depths of winter, when you realize the temperature in your home is dropping (either gradually or all at once), you don't want to fool around.
For your family's comfort and safety, you'll want to arrange a heat pump or furnace repair as soon as possible.
That doesn't mean you can't check out a few simple things yourself:
First make sure your furnace (or other type of heating system) is getting power. The solution could be as simple as resetting a circuit breaker, or hitting a furnace switch that inadvertently got turned off. These aren't the sort of heater fixes that you'll want to pay an HVAC contractor to perform.
If the loss of heat has been gradual, and the blower fan is continuing to push some warm air from the registers, take the time to check a few issues that might be at fault:
Inspect the air filter to make sure it's not dirty or clogged, and if it is, replace it with a fresh one.
Look at the vents and registers in all rooms to make sure they're not blocked by rugs, furniture, drapes, boxes, etc. Over time perhaps a throw rug has shifted and is blocking the vent.
When to Call in the Furnace Repair Cavalry
If your troubleshooting doesn't solve the problem, call your trusted heating service contractor. If you have a top-flight HVAC partner such as Jansen Heating & Cooling, you can expect a service technician to come out promptly, diagnose the problem in a reasonable period of time, then make the repair at a fair price.
Get Our 100-Percent Upfront Price Guarantee
Does your HVAC contractor offer a 100-percent upfront pricing guarantee? We do, abiding by an agreed-upon price for every repair, even if it ends up being more complex than initially thought.
Jansen Heating & Cooling's technicians can be trusted to only fix what's broken, as opposed to technicians at some unscrupulous businesses who "find" problems in order to justify the company's minimum repair cost.
We would never do that, but Jansen's technicians are trained to be on the lookout for issues in your system that may be negatively affecting energy-efficiency or performance, even if that's not specifically what they've been called to address.
Discovering Small Problems Before they Become Big Ones
Noticing a small concern before it develops into a big problem can save you substantially in the future, in what you pay on your monthly heating and cooling bill, in future HVAC repairs and in the comfort and safety of your family.