Don't Sweat It; Jansen Does Furnace Repair Right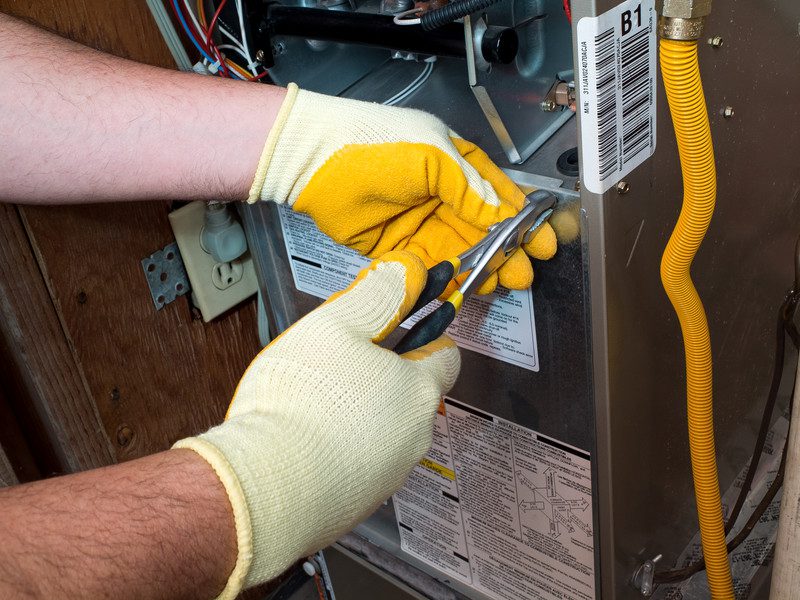 There's not much in home life that can provide a bigger jolt than losing heat in the middle of a cold winter, especially here in the Midwest, where temperatures can stay below freezing for weeks.
That's why it's essential to have a trusted heating and cooling contractor who is on call for any furnace crisis that might arise.
A trained, experienced and certified Cincinnati HVAC contractor will
diagnose your heating problem swiftly,
explain it to you simply and understandably,
provide a reasonable price quote and
after getting your go-ahead, complete the repair quickly.
If the problem is serious, warranting a heating system replacement, the technician will work with you to choose the best furnace or heat pump for your home, considering your budget, the heating capacity needed and energy efficiency.
Getting the Right Capacity and Energy Efficiency
If the capacity of your central heating system is too small or too large, serious problems may arise, including energy waste, stress on equipment and uneven heating.
If you purchase a system with subpar energy efficiency, you'll end up paying more during cold Ohio winters. Those extra costs will accrue for the life of your furnace or heat pump.
Whether you get your heater repaired or replaced, the technician will recommend you schedule regular seasonal maintenance on the equipment to reduce the chance you'll need another repair anytime soon. Most reputable Cincinnati HVAC companies offer membership in a maintenance club with discounts and service reminders, among other benefits.
Who Should Repair Your Malfunctioning Heater?
For many longtime residents of the Greater Cincinnati area, the first choice is Jansen Heating and Cooling. Our locally-owned business has been keeping customers warm and cool since 1953.
Now under a second generation of leadership, Jansen offers some of the industry's best warranties and guarantees, and has won the Angie's List Super Service Award for six consecutive years.
At Jansen, we pride ourselves on prompt, reliable service at fair prices.