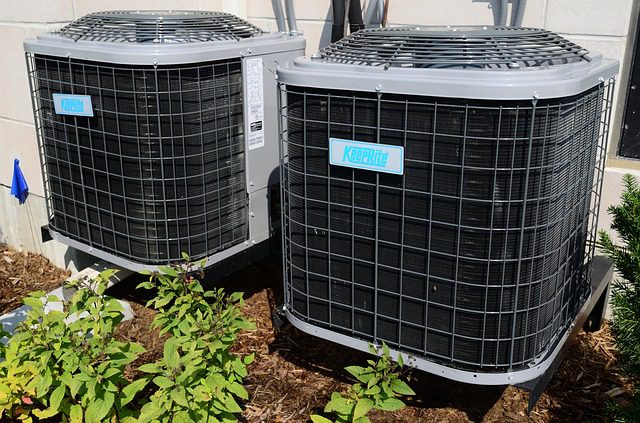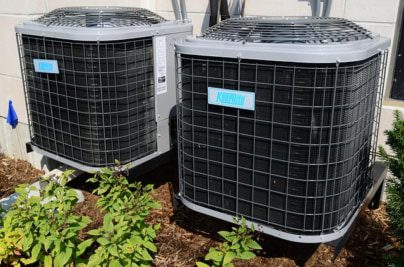 Now that the cooling season is under way, it's the right time to take stock of options if your Cincinnati, Ohio, air conditioning goes on the fritz or needs service. The same applies if your AC stops cooling your home and you'd like to consider an upgrade.
Jansen Heating & Cooling has garnered a reputation as the top Queen City provider of AC service, repairs and installations. Our experienced, certified technicians can do it all, promptly and at a fair price. We offer some of the best guarantees in the business, too.
Maintenance Is Key To Lower AC Costs
Do yourself a favor and consider a Maintenance Club membership with Jansen. This will ensure that your cooling (or heating) system receives regular maintenance and service–professional attention that will allow the AC to run according to the manufacturer's original design specs.
HVAC systems that don't receive regular maintenance eventually will:
lose efficiency,
develop problems circulating conditioned air effectively and
experience more breakdowns.
A lack of maintenance also has been linked to safety issues in cooling and heating systems.
Poorly maintained cooling or heating systems also have shorter service lives.
The bottom line? Without regular cleaning and servicing, your comfort systems will cost more to operate, raise your energy bills and need replacing sooner, which is a costly undertaking.
Maintenance Options
Jansen options include a yearly inspection and tune-up service on the home's heating and cooling system, or the preferred semi-annual service for each system, typically before the start of each high-use season.
Signing up for a Maintenance Club membership means your system will satisfy or exceed requirements set by the manufacturer or extended warranty, as well as requirements set by local government or utilities. We'll send a reminder when it is time for your service.
Doing Your Part
In addition to scheduled annual professional maintenance on each part of your HVAC system (cooling and heating), it's important that homeowners perform their own maintenance on a regular basis.
While that mainly means air filter checks on a regular basis (monthly is recommended for most systems), it also includes keeping the area around equipment clear of debris, both indoors and outdoors, and making sure nothing is blocking vents and registers in the house.
Other Benefits of Using Jansen
Jansen Heating & Cooling offers a seven-day service hotline for AC or heating system issues, and services and repairs all types of HVAC equipment. For new systems, we offer 10-year warranties.
To help save homeowners and businesses money on heating and cooling, we also offer a free energy survey. After the work is done, you'll know you have among the best guarantees in the HVAC business.
For air conditioning service in Cincinnati, you can't do better than Jansen.