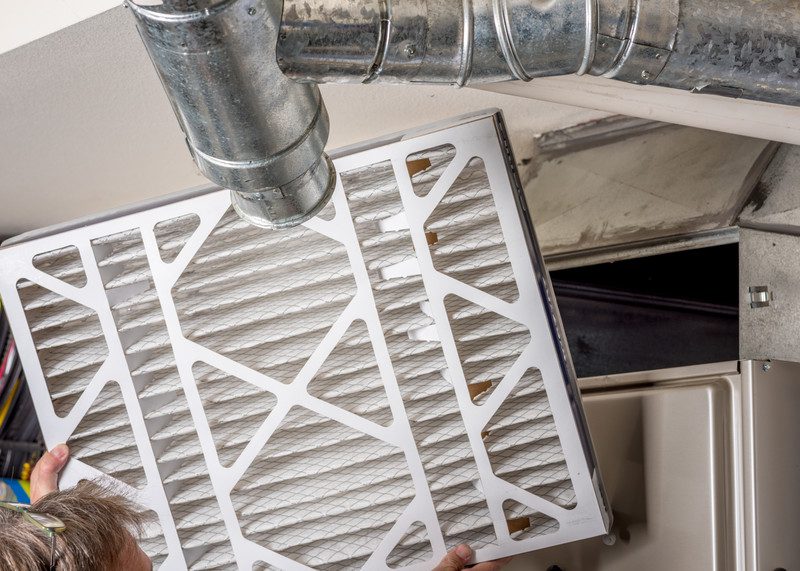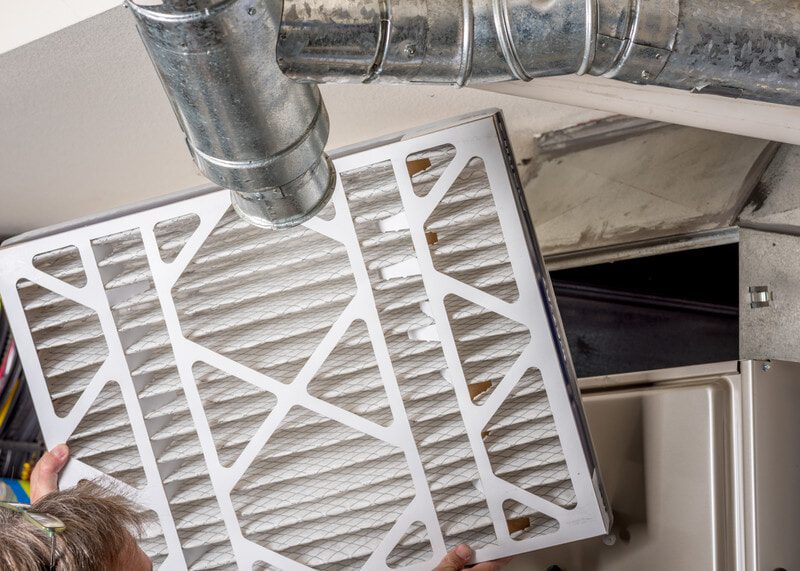 To help you protect the health and improve the comfort of your family, Jansen Heating and Cooling offers you effective whole-house, indoor air quality solutions. Creating these solutions should take into consideration your entire home for any of the following options:
Furnace or Heat Pump Humidifiers
Home Ventilation Systems
Central Dehumidifiers
Programmable Thermostats
Zone Control Systems
Whole Home and Commercial Duct Cleaning
With indoor air quality acquiring increasing importance since the winter of 2019-20, more people are seriously considering their options for improving the air in their homes. Solutions can range from better air filter maintenance to a whole-home air-cleaning system, with lots of options in between. To schedule a free, no-obligation appointment with one of our installation advisers to learn more about our entire line-up of indoor air quality system enhancements, call Jansen Heating and Cooling or click here.