For Your Home, Choose the Best Cincinnati HVAC Contractor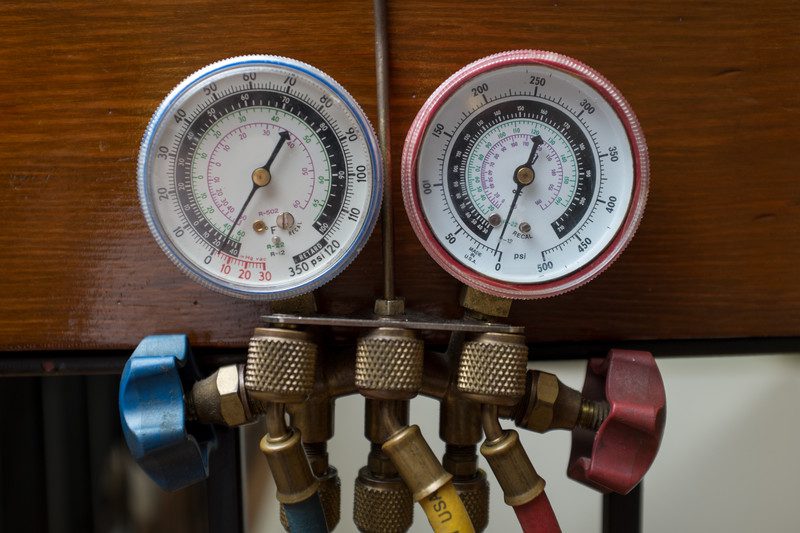 Whether your home's central cooling or heating system requires maintenance, a repair or wholesale replacement, you can't afford to gamble when choosing a Cincinnati HVAC contractor.
Other than your house itself, the system that delivers comfort to your family is your biggest household investment.
That's why it makes no sense to hurry into a decision when choosing a partner to maintain, repair or install a furnace, AC, heat pump or other HVAC accessory in your house. You'll want to get recommendations from neighbors, friends, coworkers and/or family members before choosing a company, and then research their certifications, recommendations and local reputation.
Questions to Ask HVAC Companies You are Considering
Are your technicians NATE (North American Technician Excellence®)-certified?
How long do your technicians stay with the company, on average?
Are your technicians familiar with your brand and model of equipment?
Do you often work in my area? Can you provide a reference in my neighborhood?
Are your technicians available for emergencies (do you have a 24/7 service line)?
How do you stay up-to-date on the most energy-efficient furnace/heat pump/dual fuel and AC technologies?
What criteria do you use to suggest new equipment?
What kinds of satisfaction guarantees/warranties do you offer?
Do you offer an Upfront Pricing Guarantee (will you stand by your estimate, even if the job turns out to be more complex than originally thought?)
Do you have a Maintenance Club that provides service reminders and member discounts/preferred appointments?
A Great Option To Explore: Jansen
Jansen Heating & Cooling is:
owned and operated locally,
a trusted Cincinnati HVAC provider since 1953,
unrivaled in our reputation for quality service and professionalism among local contractors and
known for our impressive guarantees on repairs and installations.
As with any home care professional, it pays to carefully research your options when looking for a company to maintain, repair or install your home's cooling and/or heating system.
We think you'll like Jansen Heating & Cooling. Our technicians do the job right the first time, every time.