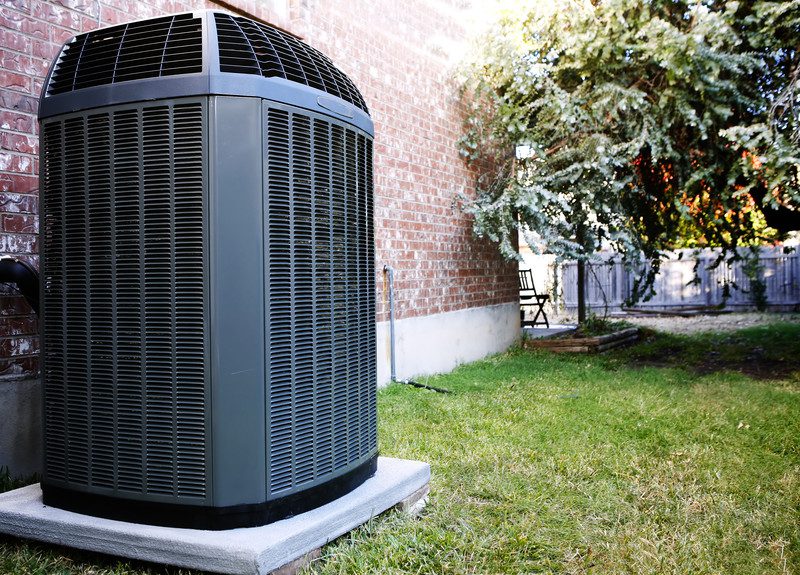 Homeowners often err in thinking the cost of an AC repair is purely about the money paid for the repair. This sort of thinking is liable to get them hooked up with an unscrupulous or inexperienced contractor who promises a low price but then cuts corners or makes serious mistakes.
Look at it this way: The cost of making the wrong decision on the person or company you let into your home to repair your cooling or heating system may be:
a long-term loss of comfort,
poor energy-efficiency and high energy bills,
more frequent repairs and
a shorter than expected service life for the equipment.
Plus, you'll be left where you started – not having a relationship with a Cincinnati HVAC company upon whom you can depend.
Reward Yourself with the Right Decision
Your long-term total cost for AC repair will be much lower if you choose a reputable HVAC contractor to service your cooling system. You'll pay a fair price upfront, and then enjoy a comfortable home 24/7 during Cincinnati's hot and muggy summer. (This also will create a relationship with the same trusted contractor for heating services during the winter.)
A skilled and credentialed technician will repair or service your AC so it's running with optimal efficiency and effectiveness — and you won't have to worry about having to pay for more AC repairs in just a year or two.
There's a huge difference between a balky, unreliable heating and cooling system and one that's being serviced by a Cincinnati HVAC contractor who will do the job right. You can bridge that gap by working with one of the area's best AC companies: Jansen Heating & Cooling.
Finally, when you have a relationship with a trusted HVAC contractor, when the inevitable happens – the need for equipment replacement – you won't be stuck wondering who to call. You'll get immediate help and feel confident with your decision on this major purchase.
Choose Jansen for Lower Long-Term AC Repair Expenses
The leading air conditioning and heating specialists in Cincinnati and the surrounding area didn't gain their reputation by short-changing customers on financial costs or other types of expenses related to installing, repairing or maintaining ACs, heat pumps and furnaces. Your costs – in every sense of the word – will be lower with Jansen Heating and Cooling.
Jansen's Maintenance Club – among the best in the business – will ensure that your heating and cooling systems receive regular TLC by technicians who know exactly how to keep them running at peak performance, minimizing the need for future HVAC repairs in Cincinnati.
One guarantee that Jansen is especially proud of is our upfront pricing program. If a Jansen technician starts any sort of repair, and in the process discovers some other component or area that needs to be addressed, the tech will complete the entire job at no extra cost.