Affordability & Financing
At Jansen Heating and Cooling, we place a high value on keeping our installation costs competitive and affordable while ensuring that our clients receive the heating and air conditioning care they want and deserve as conveniently as possible. If you have concerns about affordability or would like to discuss our payment options, please contact us today.
Financing Options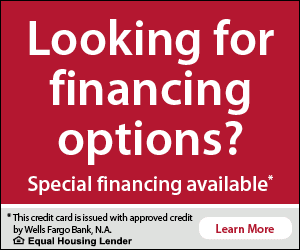 If you have any questions about replacing your heating and/or air conditioning system, please call Jansen Heating and Cooling at (513) 561-4888 or click here today to schedule an appointment for a free quote!
We offer convenient financing options to our customers, subject to approved credit. We also accept all major credit cards.
Let us show you how you can pay for a new replacement system, whether you will be using your home equity, a local bank, or another financing program option.